Kaspersky announces winners of KIPS Championship 2022 for students
December 11, 2022 9:35 p.m.
Following the final event, held online on December 1, Team SPAM from the National Research Nuclear University MEPhI (Moscow Engineering Physics Institute) in Russia was named the winner. Team The Organizer from Tunku Abdul Rahman University of Management & Technology (TAR UMT) in Malaysia placed second while Team Try H4rd from Perm National Research Polytechnic University (PNRPU), also in Russia, ranked third.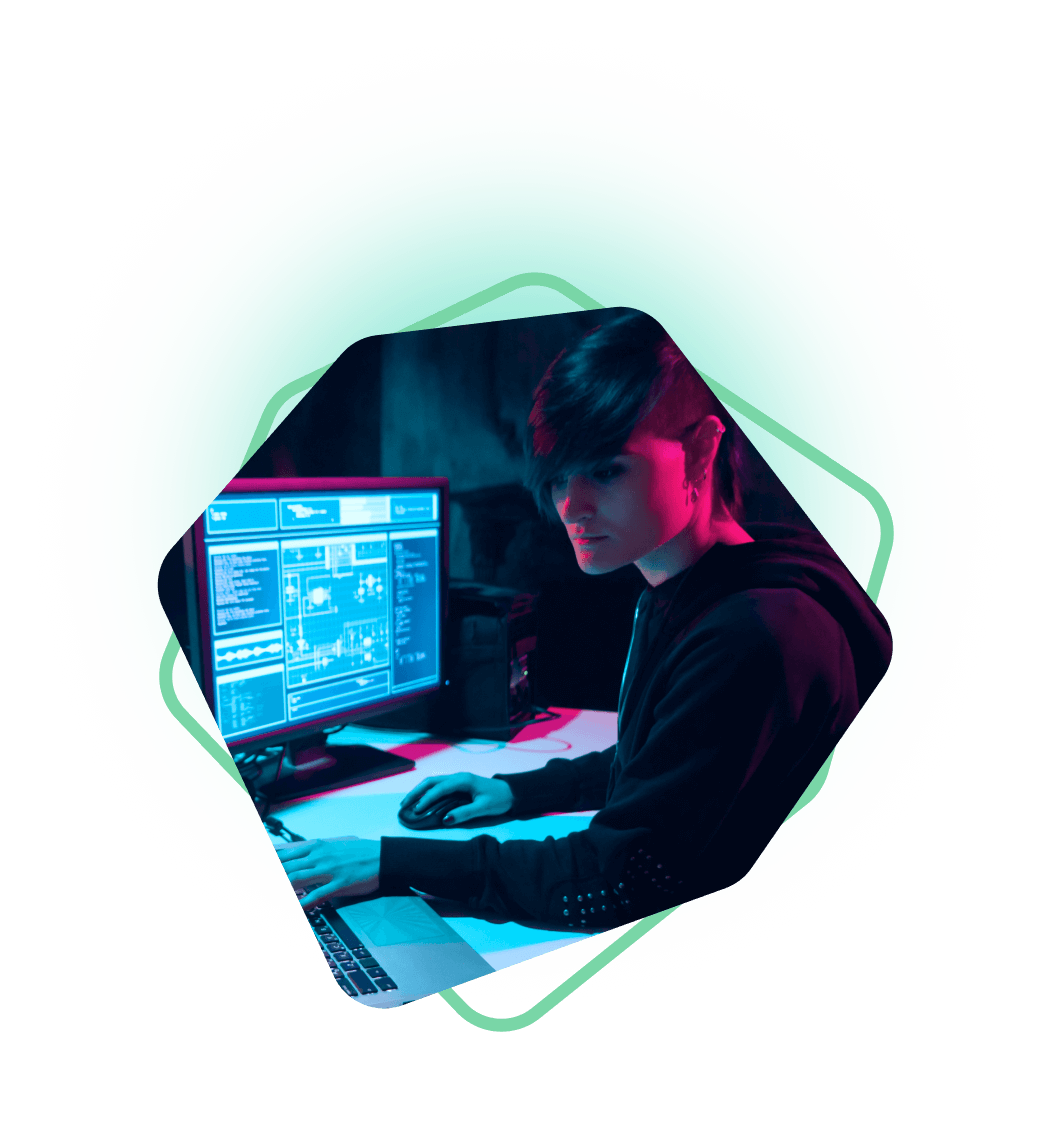 The international competition for students is based on KIPS, the well-known Kaspersky cybersecurity game. Designed to give a realistic idea of what happens during a cyberattack, it presents students with a unique combination of gaming and training experience. Young professionals can learn how to effectively respond to incidents taking into account business performance and revenue in environments such as banking or public administration. This year, 77 teams registered representing 17 countries.
The final online round focused on technical attribution with a specially-designed fictional environment imitating cyberattacks against the United Nations. During this gamified activity, team players collected pieces of a technical evidence puzzle and made decisions using action cards, in order to produce the most accurate technical analysis of the attack.
Overall, 55 teams tested their knowledge and skills in the final rounds. Team SPAM from the National Research Nuclear University MEPhI won first place with the best performance. They climbed to the fifteenth spot during the first stage, then went up two notches in the second stage (thirteenth), and emerged as the winner in the final round.
"It was a new experience to us. Initially we were focused neither on winning, nor on the scoreboard. This gave us the ability to focus on the goal of the game instead. The scenarios were exciting and new to all of us, so the whole team was highly involved at every turn. Our advice to all KIPS players would be: Don't panic, read the news, act accordingly," comments Team SPAM.
"KIPS is our favorite instrument to be used for students' vivid cybersecurity training. Within our competition it is a great opportunity for young people to test their knowledge in mitigating cyberattacks in practice, using real scenarios based on Kaspersky's international industry-specific expertise. We are glad to see more and more young people engaging in our global activity and hope this will motivate them to develop further skills in cybersecurity and make additional efforts to develop professionally in an informed way," says Evgeniya Russkikh, Academic Affairs Group Manager at Kaspersky Academy.
KIPS championship for students is a project of the Kaspersky Academy. To find out more about the competition and the Academy's other initiatives, please visit https://academy.kaspersky.com/.
Satisfy your cravings with these best-selling Nanyang drinks
September 15, 2023 3:30 p.m.
Nanyang isn't only known for its Laksa Prawn, Cheesy Chicken Chop Noodles and Singapore's best selling Hainanese Chicken Rice and Kopi.
It also has several best-selling drinks to whet your appetite and satisfy your sweet tooth, such as Iced Teh Melaka, Kopi Jelly Milk Tea, Milo Dinosaur and Kopi O.
Head over to your nearest Nanyang branches nationwide.
USA back on top; Germany takes Top 3 spot in FIBA World Ranking
September 15, 2023 1:28 p.m.
MIES (Switzerland) – The recent completion of the prestigious FIBA Basketball World Cup 2023 has produced some eye-catching positive climbs in the latest FIBA World Ranking Men, presented by Nike.
USA reclaim pole position with 786.6 points after benefiting from their consistency at major tournaments over the last three summers. Finishing in fourth place at the FIBA Basketball World Cup where they outperformed former number one nation Spain, their run to the Semi-Finals came off the back of winning an Olympic title at Tokyo in 2021 and also taking bronze at the FIBA AmeriCup 2022.
Recently crowned FIBA Basketball World Cup 2023 champions Germany have another slice of history to enjoy as they step into the top three of the rankings for the very first time after moving up a massive eight places and onto 759.7 points. Their stunning success made all the more incredible because of the fact they made the journey to the top step of the podium without tasting defeat.
Canada also have another reason to celebrate too, with their maiden FIBA Basketball World Cup medal fueling an even bigger rise of nine spots. They now occupy sixth position with 745.5 points.
Serbia performed in outstanding fashion to make the title game and their second-placed finish gave their fans something to be proud of. Those supporters can also now enjoy and reflect on their country being a top five nation again as they move up a place and into fifth position on 755.6 points.
Meanwhile, when it comes to the scale and impact of climbing the rankings in the upper echelon, nobody can match Latvia. They have rocketed up a staggering 22 places and into the top 10 after their heroic underdog displays which ensured they took fifth place at the FIBA Basketball World Cup. They now sit in 8th position on 743.7 points.
There were many other teams who impressed at the flagship event, including Brazil who recorded three wins in five games and moves up a place into 12th in the rankings on 660.5 points. The Americas region can also boast a nice move upwards of five places into 16th for Puerto Rico on 611.1 points, while Dominican Republic rise six spots into 18th place on 561.9 points.
There were also notable improvements for Georgia who move up 10 positions and into 23rd on 465.9 points, Japan jump 11 spots to 26th on 432.2 points and Lebanon claim an uplift of 16 places into 28th on 423.3.
One nation that truly made everyone sit up and take notice at the FIBA Basketball World Cup 2023 were first-timers South Sudan. They made history by beating China to claim a first win at the event, then pushing on to beat the Philippines and Angola. This has resulted in a sensational climb of 32 spots in the rankings. They now find themselves in 31st place with 375.5 points.
For more information about the method used in the calculation of the FIBA World Ranking Men, please refer to the "How It Works" section.
Click here to view the full FIBA World Ranking Men, presented by Nike.
Craving Singaporean food? Nanyang's got your back
Sept. 13, 2023 4:14 p.m.
Craving for Laksa Prawn, Cheesy Chicken Chop Noodles and Singapore's best selling Hainanese Chicken Rice and Kopi?
Head over to your nearest Nanyang branches nationwide
WEBSITE: http://nanyang.com.ph
FACEBOOK: www.facebook.com/NanyangPh
INSTAGRAM: @nanyangph